As parents, we are constantly thinking of ways to improve our kid's future. In addition, how we can help propel them in the right direction. The most significant thing as a parent is to ensure to try to find out what will be the best for your kids. Now, beyond academics, there are certain life-changing moves you can make to give your child a huge positive push ahead. And one way to do that is getting them involved in chess.
Do you think chess for kids is too hard? Check out these surprising facts and benefits of playing chess and then consider your next move.
Imagine having an antenna that picks up signals from everywhere, the more antennas you have the more signals you will pick and the bigger you will become. So allowing your child to learn chess, at a young age, causes those dendrites to grow continuously.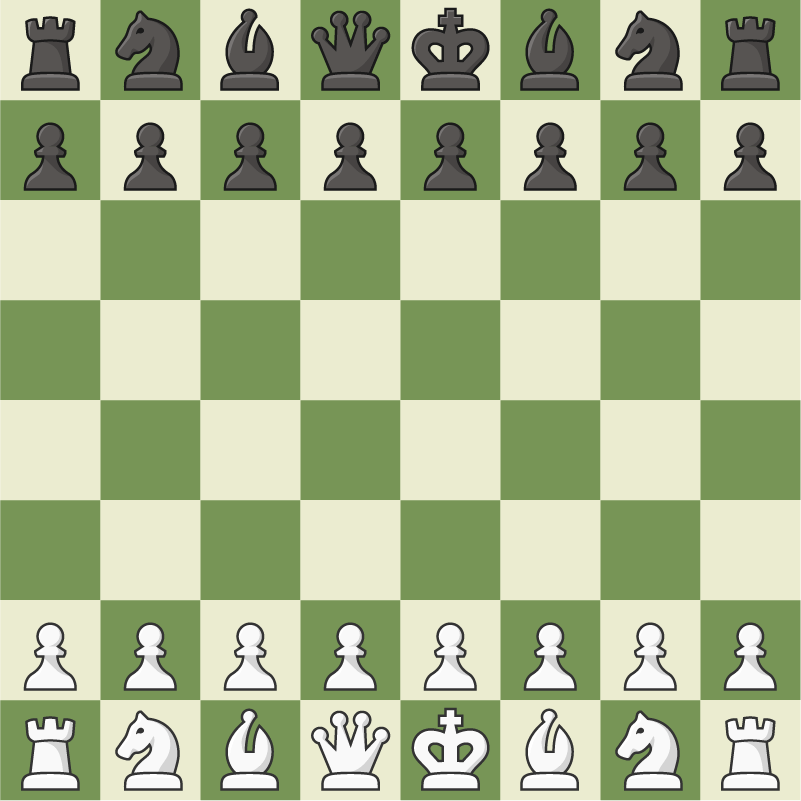 Chess increases your kids IQ
Do you know that a study showed that 4000 Venezuelan students both boys and girls showed IQ scores after 4 months of chess instruction? Chess is definitely the game that will raise your kid's IQ.
Chess increases your kid's problem-solving skills.
As parents, one necessary thing we must do is gear our kid up for life's problems. We must teach them how to resolve issues and move forward. In addition, the earlier we start, the earlier we will have independent, self-confident kids. Chess is a brilliant tool to use for developing those skills in our kids. Let your child be a confident, problem-solver through playing chess.
It improves concentration
Chess is all about concentration. It's impossible to play chess and be distracted. It is all about paying attention to every single detail. In the result, playing chess will help your child develop concentration, not only in chess but also in a different life situation.
Get your child started today, visit Booksville store for a copy of Starting Chess (First Skills)
At Booksville stores, your ward will have access to a wide range of children and teens books brewing with imagination. And tailored to help your child achieve his/her intellectual potentials.
Visit us today @booksvilleng.com